Structuralfunds.fi is the online service for EU regional and structural policy programmes.
The targets of the EU regional and structural policy are to address disparities in development and well being between regions ensuring sustainable growth and competitiveness of the European union and its member states. The EU programme Innovation and skills in Finland 2021-2027 will help promoting long term growth and renewal in Finland.
Targets of the programme are to renew the economical structures of the areas, improve employment and competencies and increase inclusion. Funding comes from three funds that complement each other: European socialfund plus (ESF+), European regional development fund (ERDF) and Just transition fund (JTF).
Themes of the programme:
The programme has six themes:
Innovative Finland (ERDF)
Carbon neutral Finland (ERDF)
More accessible Finland (ERDF)
Competent and inclusive Finland that provides work (ESF+)
Finland of social innovations (ESF+)
Finland that prevents material deprivation (ESF+)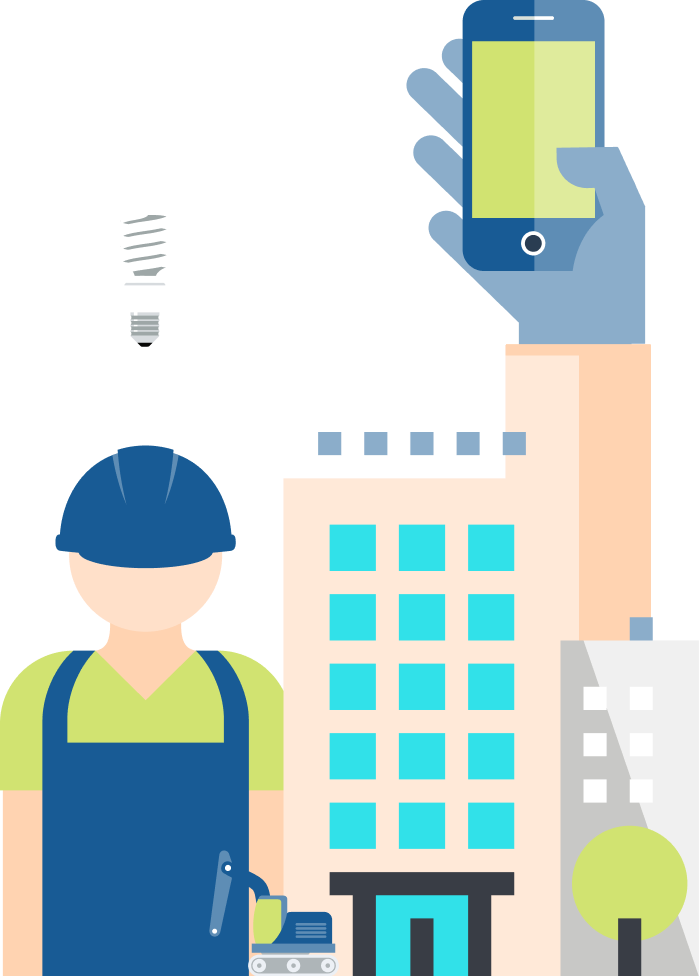 Rakennerahastojen verkkosivusto 2014-2020
EU:n alue- ja rakennepolitiikan ohjelmakauden 2014-2020 sivusto. Sivustoa ei enää ylläpidetä.
Siirry materiaalipankkiin