Innocities.fi has been renewed - Learn more about sustainable urban development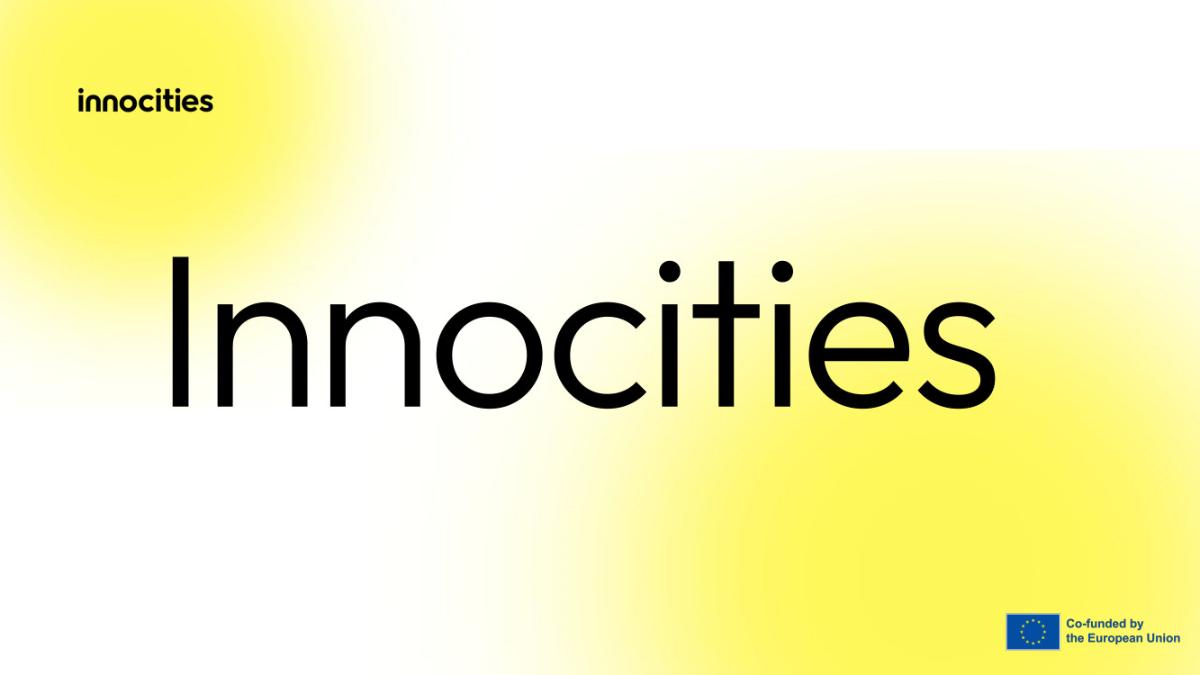 Cooperation to create innovation and sustainability.
The aim of InnoCities is to strengthen the expertise and collaboration of urban areas, to create international-level innovation and experimentation environments and to create new business ecosystems. Together, we are making Finland the most innovative country in the world.
InnoCities covers all Finnish university and university consortium cities. The state has signed long-term agreements with InnoCities on the allocation of public and private RDI funding to strengthen globally competitive ecosystems.
The implementation mainly takes place with the financing of sustainable urban development of the EU programme period 2021–2027. The projects especially facilitate innovations that promote low carbon emissions, digital technology and well-being.

Read more www.innocities.fi