Innocities are contributing to the green transition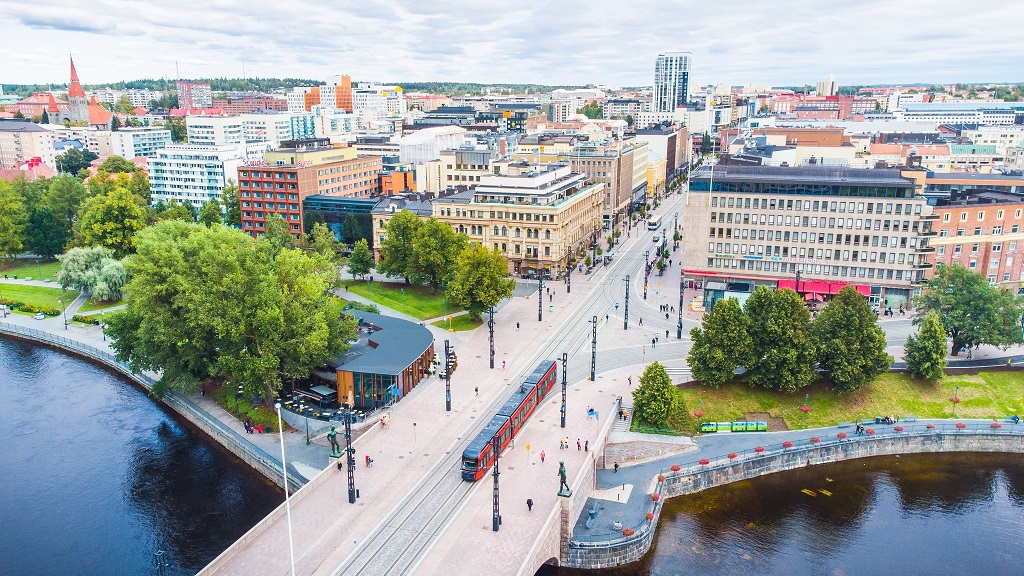 The key areas in the development of InnoCities in Finland range from sustainable industry and energy systems, smart urban solutions to health and wellbeing technologies.
Every second Finn lives in one of the InnoCities. That is, in one of the cities that have agreed together with the state to develop their own strengths so that they can meet the challenges of the green and digital transition. The agreements are called ecosystem agreements. You may have already come across the concept "InnoCities". Officially, we use the common title Innovative Cities and Communities.
In the ecosystem agreements, the cities have identified one to four priority areas to be developed in cooperation with their stakeholders and the Ministry of Economic Affairs and Employment of Finland.
InnoCities in brief
• Finnish cities with a university or university center.
• Joint ecosystem agreement with the state. Agreement of certain priority areas.
• The contracts are for 2021–2027 and the implementation of the contracts is mainly financed from ERDF.

Read the whole blog text (Innocities.fi)

Photo: Visit Tampere, Laura Vanzo